Main content starts here, tab to start navigating
"At Nicky Rottens of Coronado, we're delighted to offer you the complete experience. Get in touch with us for further details about your event. We provide on-site and pickup options to ensure your event is nothing short of extraordinary. Don't have a grill? No worries, we can host cookouts at your event, allowing you to savor the enchanting flavors of Nicky Rottens of Coronado's world-famous burgers and more!"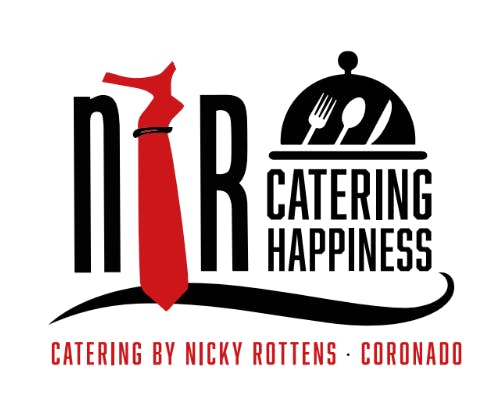 LET US CATER YOUR NEXT EVENT AND BRING THE NICKY ROTTENS CORONADO EXPERIENCE TO YOU!
Fill out the form below if you are interested in catering